Restaurant and Functions Venue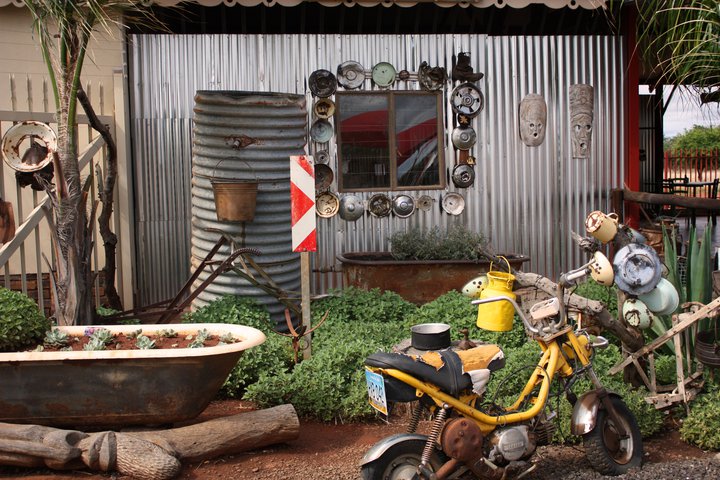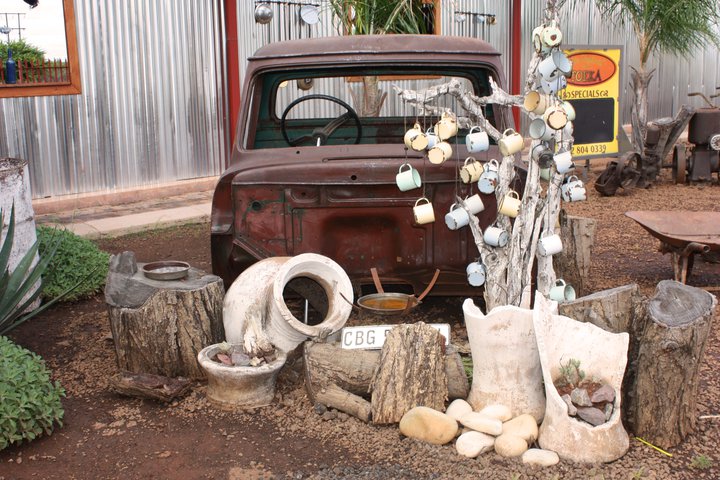 "1-OF-A-KIND" RESTAURANT
This uniquely decored restaurant not only has Ice Cold Beer and Colddrinks for the travellers to Limpopo , but also boasts a fantastic mouth watering menu – some of the highlights include:
Breakfast
Tender Chargrilled Steaks
Bobotie
Chicken Livers
Pap & Kaiings
Potjiekos on Sundays
Skilpadjies
Jaffles!
Vetkoeke
Burgers
Sandwiches, etc.
Functions
Toeka's fully licenced Restaurant and Bar is the perfect Venue that will make ANY FUNCTION an unforgettable one!
Being it a Birthday-or Office Party, Anniversary, Graduation, Just happy to be Alive-Jol" or any other celebration you might have
Contact us for quotes on anything!
Contact:
Piet: 082 445 5019
E-mail: info@toekasedae.co.za